// development
AWS

E-commerce

Solutions
Elevate the performance of your online store with AWS e-commerce development.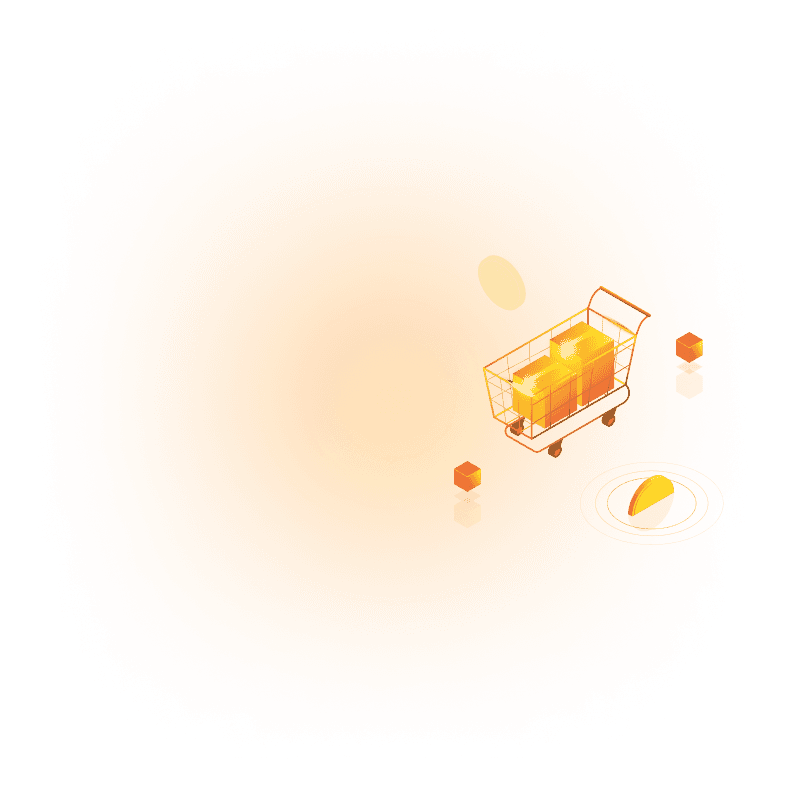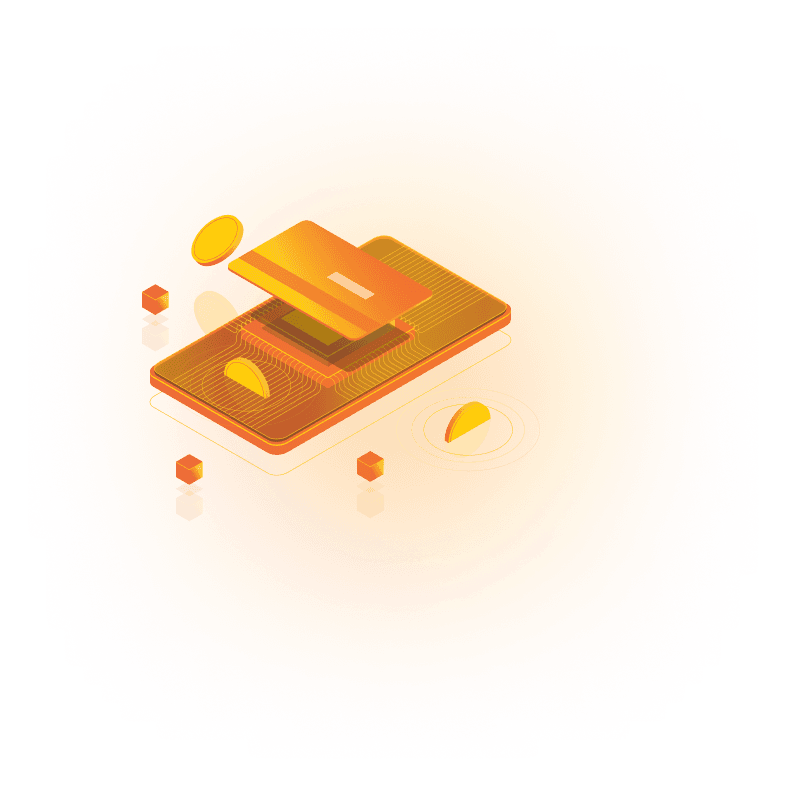 performance
scalability
security
In today's digital landscape, having a robust and scalable e-commerce solution is essential for success. By harnessing the power of AWS e-commerce serverless solutions, you can unlock unparalleled potential for your online store.
From seamless scalability to enhanced security, AWS is the platform for building and maintaining high-performance cloud e-commerce solutions.
// truth
Experts in developing e-commerce with AWS
With our extensive experience and understanding of utilizing AWS services for the benefit of e-commerce development, we are the trusted partner you need to grow your online business.
4.9 stars

on Clutch
from client reviews
spent

22651

hours
improving our knowledge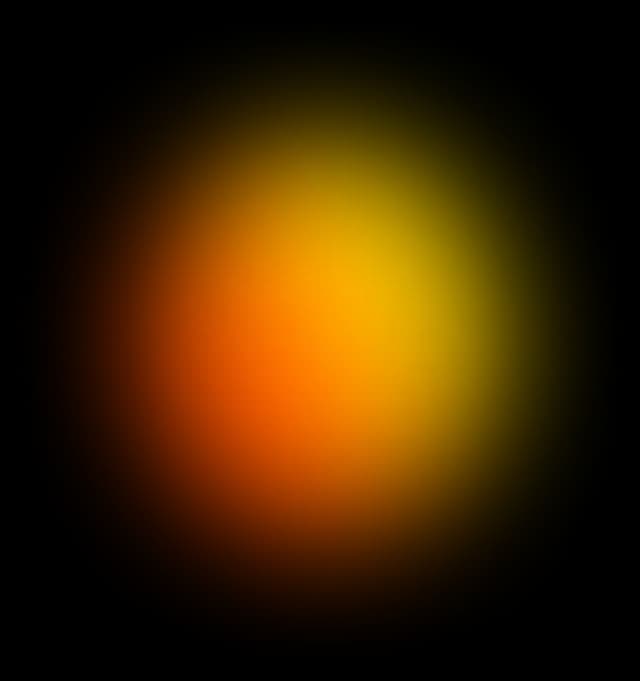 // services
Our AWS services
for
e-commerce
At Serverless Team, we specialize in AWS e-commerce development and maintenance. Our team combines industry knowledge, technical expertise, and a customer-centric approach to deliver exceptional results. Here's a glimpse of the AWS ecommerce services we provide: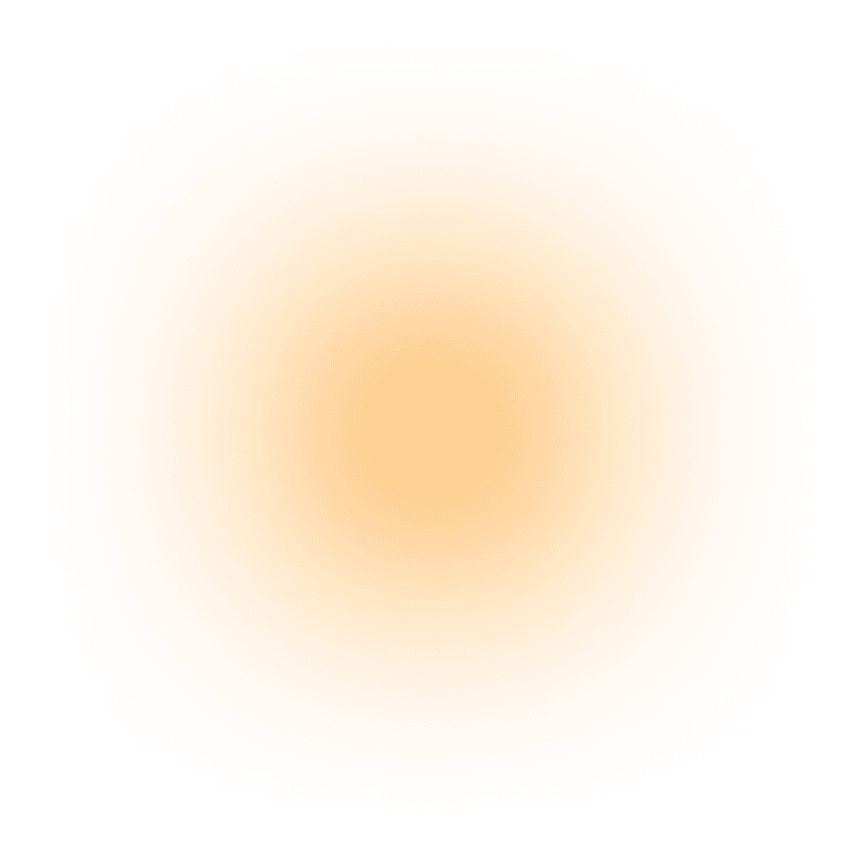 Ongoing Support and Maintenance
AWS cloud game development allows you to optimize costs and make the most of your budget. With pay-as-you-go pricing, you only pay for the resources you use, eliminating the need for costly upfront investments in hardware.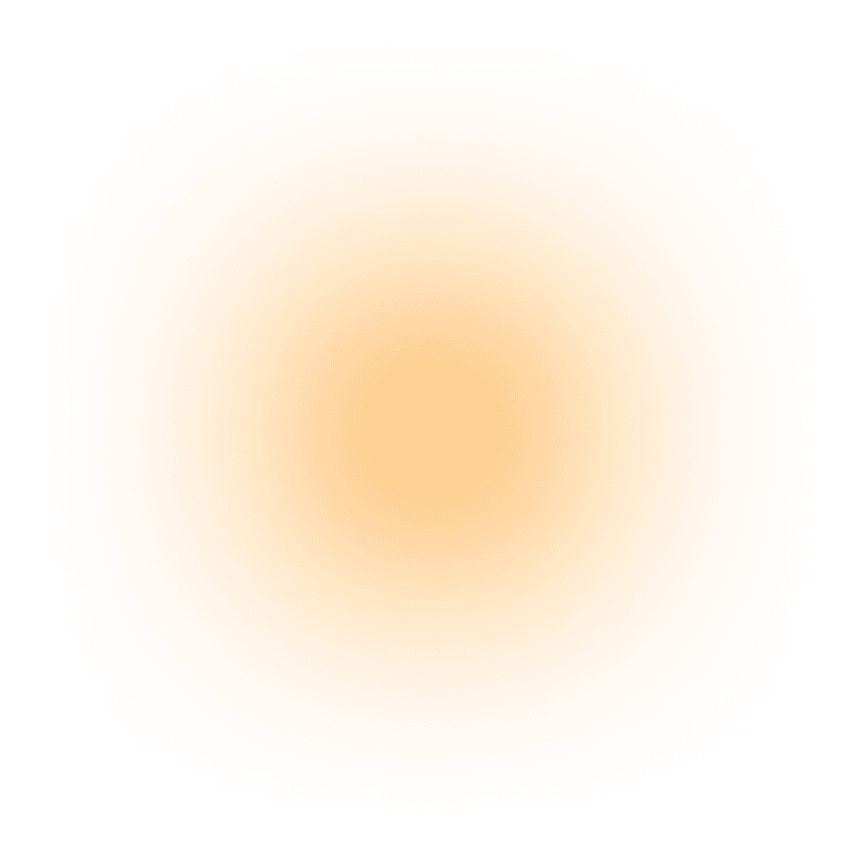 Third-Party Integrations
We seamlessly integrate your e-commerce platform with popular third-party services and APIs. We ensure smooth communication and data exchange, whether it's payment gateways, shipping providers, or marketing tools.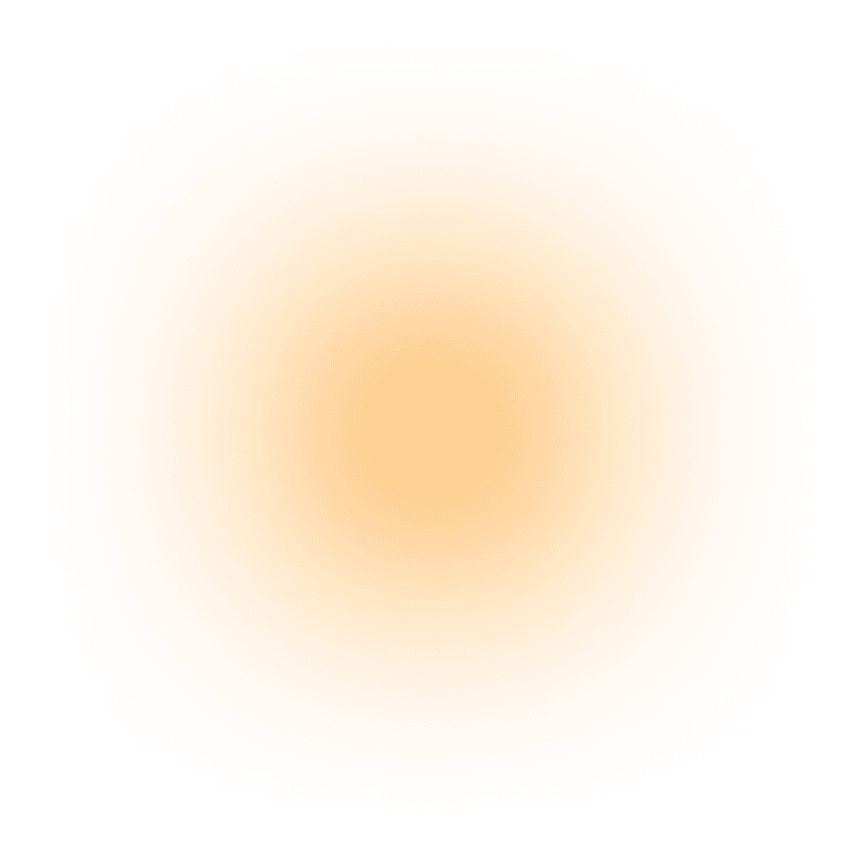 Serverless E-commerce development
Leveraging AWS serverless technologies, we create efficient and cost-effective e-commerce applications. We ensure optimal performance, scalability, and reduced operational complexity by utilizing AWS Lambda and Amazon API Gateway services.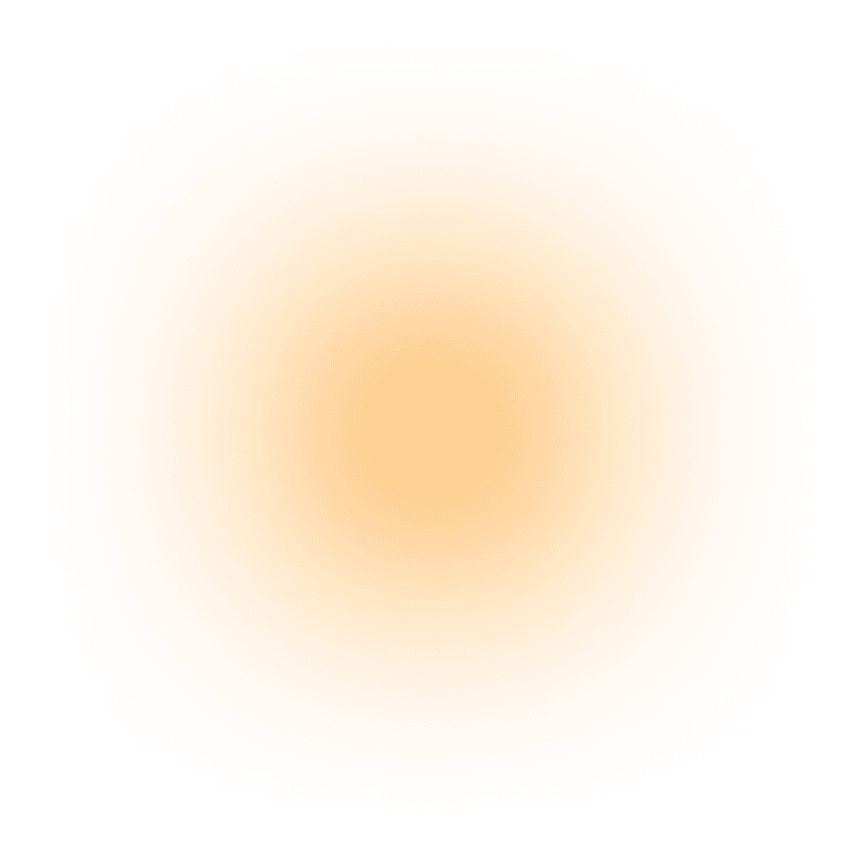 Strategic planning and architecture design
We work closely with you to understand your business goals and develop a strategic plan for your Serverless e-commerce platform.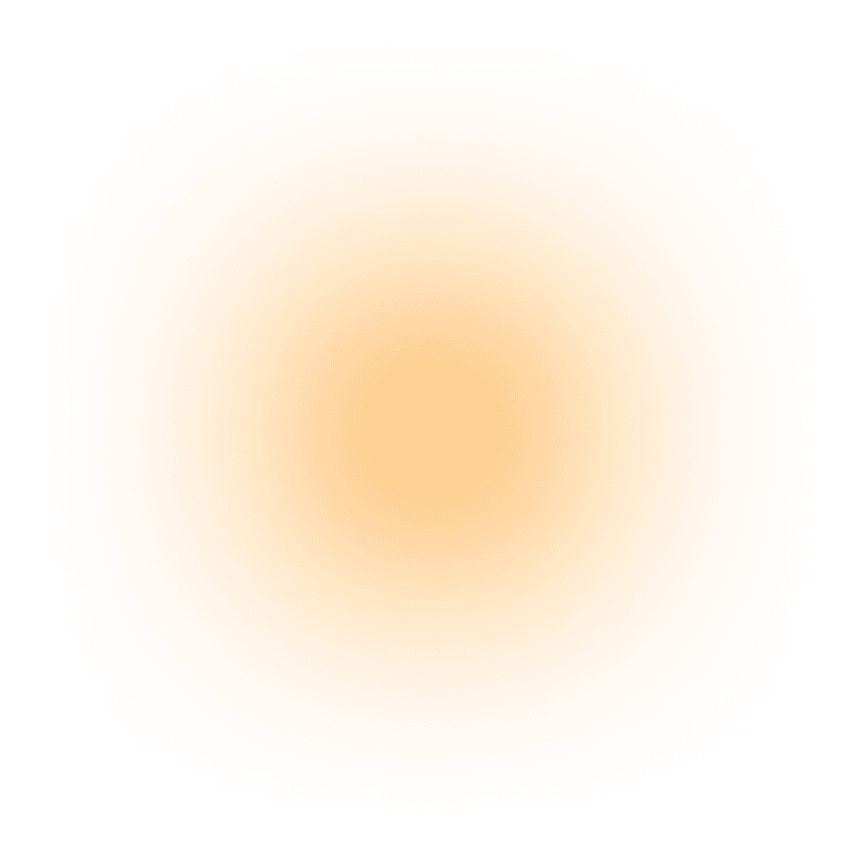 Database Management and Optimization
Our team handles database management and optimization to ensure your e-commerce platform runs smoothly. We utilize AWS database services like Amazon RDS and Amazon DynamoDB, ensuring high availability, security, and efficient data management.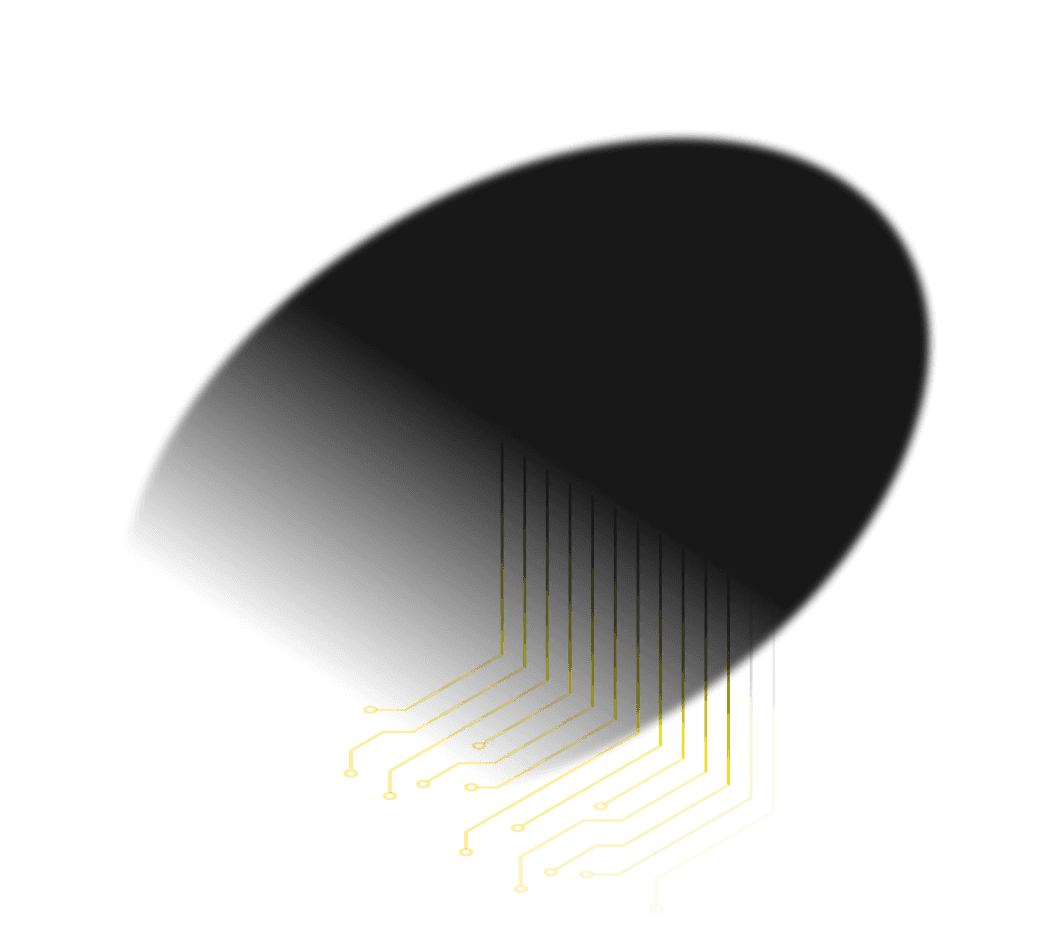 Harness the power of
AWS eCommerce

solutions to power up your online business and create an unforgettable customer experience.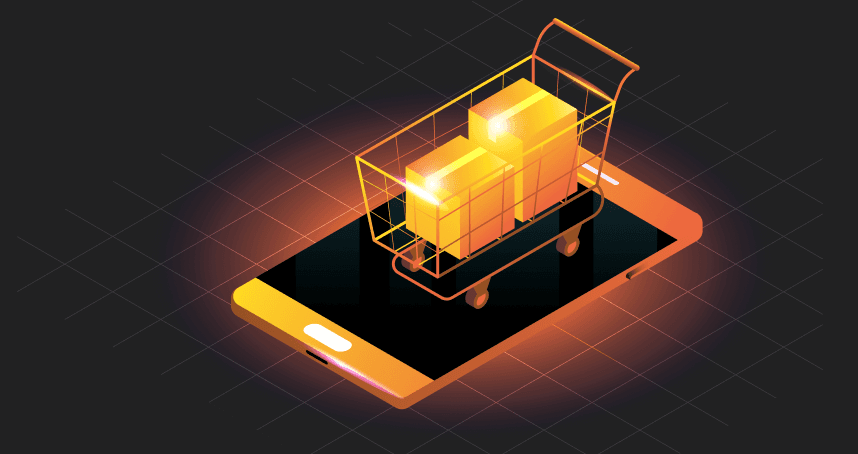 // reasons
Let us
power up

your online

business

with AWS

When it comes to developing e-commerce solutions on AWS, we are the ideal partner for your business. Here's why: Expertise and Experience
Our team has extensive experience in e-commerce development and a deep understanding of AWS services. See our portfolio for a proven track record of delivering successful e-commerce projects for clients across various industries. Tailored Solutions
We take a customer-centric approach, tailoring our solutions to your unique business requirements. Our team works closely with you to understand your goals, ensuring that the final product exceeds your expectations. AWS-certified Professionals
Our team consists of AWS-certified professionals who are up to date with the latest trends, best practices, and security standards. With their expertise, we deliver top-notch e-commerce solutions that leverage the full potential of AWS. Transparent Communication
We believe in open and transparent communication throughout the development process. We keep you informed, seek your feedback, and actively involve you in decision-making, ensuring a collaborative and productive partnership. Reliable Support
Our commitment to your success extends beyond the development phase. We provide ongoing support and maintenance, ensuring that your e-commerce platform operates smoothly and efficiently.
// blog
Latest insights
Read about the latest technology trends and cloud-first development practices.
// Before we talk in person, you can already get some answers here.
Frequently asked questions
How much does it cost to develop an AWS e-commerce solution?
The cost of developing an AWS eCommerce solution can vary depending on various factors, such as the project's complexity, desired features, integration requirements, and scalability needs. At Serverless Team, we offer solutions matching your requirements and budget. Schedule a consultation with our team to discuss your e-commerce project, and we can provide you with a detailed cost estimate.
How to build an e-commerce application architecture on AWS cloud?
Building an e-commerce application architecture on the AWS cloud involves several key steps:
Planning and Requirements Gathering: Our team works closely with you to understand your business needs, desired features, scalability requirements, and integration points.
Architectural Design: Based on your requirements, we design an e-commerce application architecture on AWS that is scalable, reliable, and cost-efficient. This includes selecting the appropriate AWS services such as Amazon EC2, Amazon S3, AWS Lambda, Amazon RDS, and more.
Infrastructure Setup: We provision and configure the necessary AWS infrastructure, including virtual servers, storage, databases, and networking components.
Application Development: Our expert developers build your e-commerce application, implementing the desired features and integrations with payment gateways, shipping providers, and other essential components.
Testing and Quality Assurance: We conduct thorough testing to ensure the functionality, performance, and security of your e-commerce application.
Deployment and Optimization: Once the application is tested and approved, we deploy it on the AWS cloud. We also optimize the infrastructure and application for optimal performance, scalability, and cost efficiency.
How long does it take to create an AWS e-commerce application?
The time required to create an AWS eCommerce application depends on various factors, including the project's complexity, the number of desired features, and the availability of resources. Our team follows an agile development approach to ensure efficient and timely delivery. We can provide a project timeline based on your requirements during the consultation phase.
Can you move our e-commerce app to AWS?
Yes, we can help you migrate your existing eCommerce application to the AWS cloud. Our team will assess your current infrastructure, analyze your application's compatibility with AWS services, and create a migration plan to ensure a smooth and seamless transition.

By leveraging AWS migration tools and best practices, we will efficiently move your eCommerce app to AWS while minimizing downtime and ensuring data integrity. Please schedule a consultation to discuss your migration needs and let us assist you in harnessing the power of AWS for your eCommerce application.
Still have questions?
Get in touch with our team.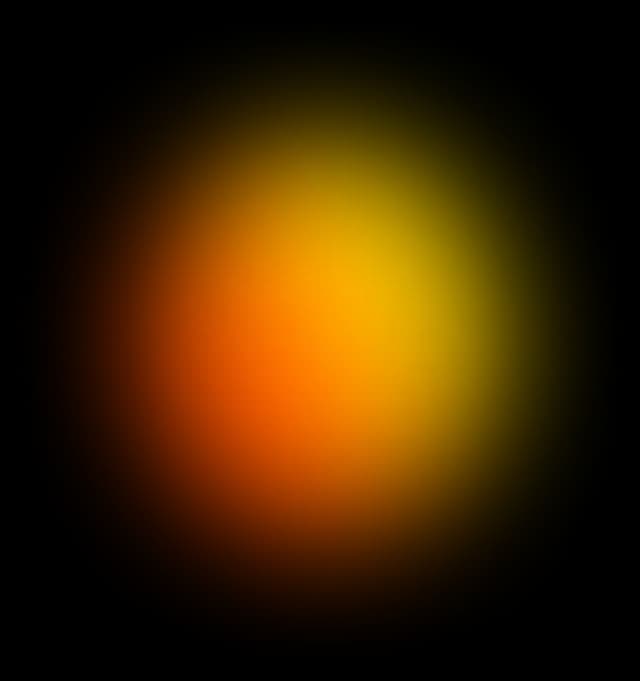 // contact
Give us a scoop
Once we get your text, we will email you the next steps. Or you can schedule a call with our CEO for an introductory consultation.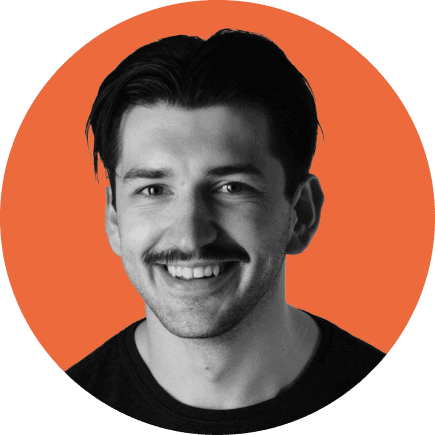 Kyrylo Kozak
founder, CEO