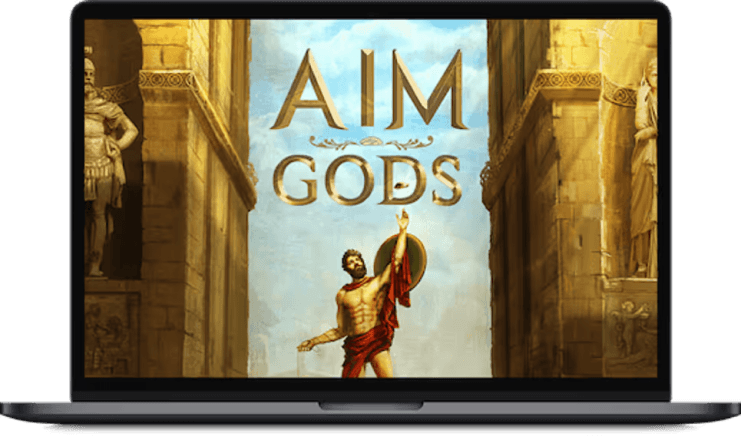 Matchmaking and Real-time Chat
We integrated AWS GameLift to manage the matching of searching queues and shuffle players and API Gateway WebSockets to create a real-time chat system for players to communicate seamlessly during the game.
Friends and Newsfeed Management
We developed a friends and newsfeed management system that enabled players to interact within the platform by adding each other to friends lists, sending messages, following, blocking, and more.
Twitch Integration
Players could connect their Twitch accounts and stream the game in real-time.